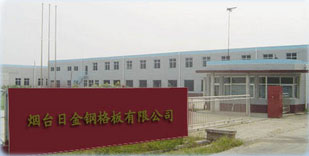 Yantai Rising Steel Grating Co., Ltd. is located on Yantai Economic and Technological Development Zone is a professional research, development and large-scale production of Steel grating,Steel Ladder & Handrail , Suspended Ceiling,trench cover,Fencing and extend large-scale modern manufacture and exporter has a reliable design of grating technology, advanced grating production equipment, scientific management, improve the quality of service.
Since its inception, the product has hundreds of large enterprises at home and abroad has been widely used engineering company strong technical force, advanced CAD design system of professional and dedicated to provide customers with the perfect design optimization.
Executive Chinese YB/T4001-1998 "steel grating" standard, also according to the U.S. ANSI / NAAMM (MBG531-88), British BS4592-1987, Australia AS1657-1992 standard.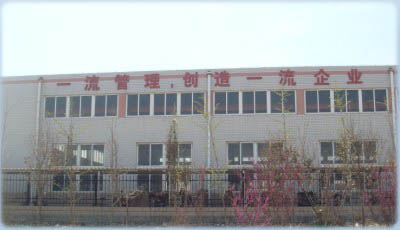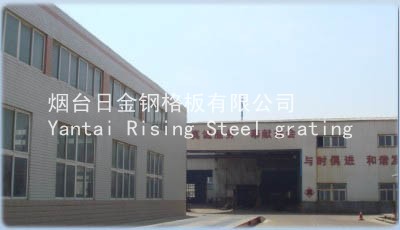 Main Products: all kinds of hot-dip galvanized steel grating, combined steel grating, steel grating, aluminum grating, composite steel stencil; steel railings, stainless steel railings, aluminum railings; ladders, stainless steel ladder aluminum ladder; treads, trench covers boards, pool cover trees, walls, ceilings, ceiling, sun visors; pipe hangers and various other non-ferrous metal components and structural parts.